Clifton Va.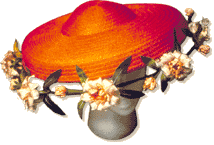 The Crows invaded the unsuspecting town of Clifton Virginia on July 13th and the citizens will never be the same. The red and purple hoards descended first on The Heart in Hand Restaurant and devoured a delicious meal. Not a single egg benedict survived the onslaught and the French are still looking for their toast! Thus fortified the Crows sallied forth to the antique shops. Courageous town folk tried desperately to hide their beautiful old objects but they didn't count on the Crow's veracious appetite for, what else, hats. Only the closed jewelry store survived unscathed but The Crows swore they would be back!!!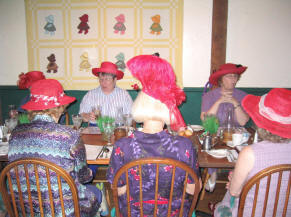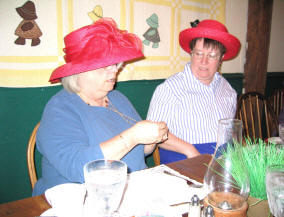 Bring on the food! I'll show you mine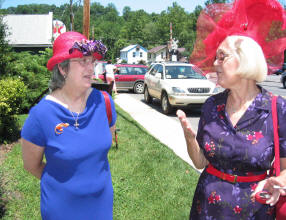 Look out Clifton! Where to next?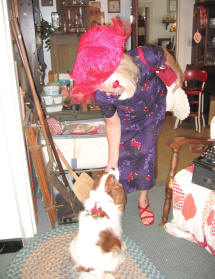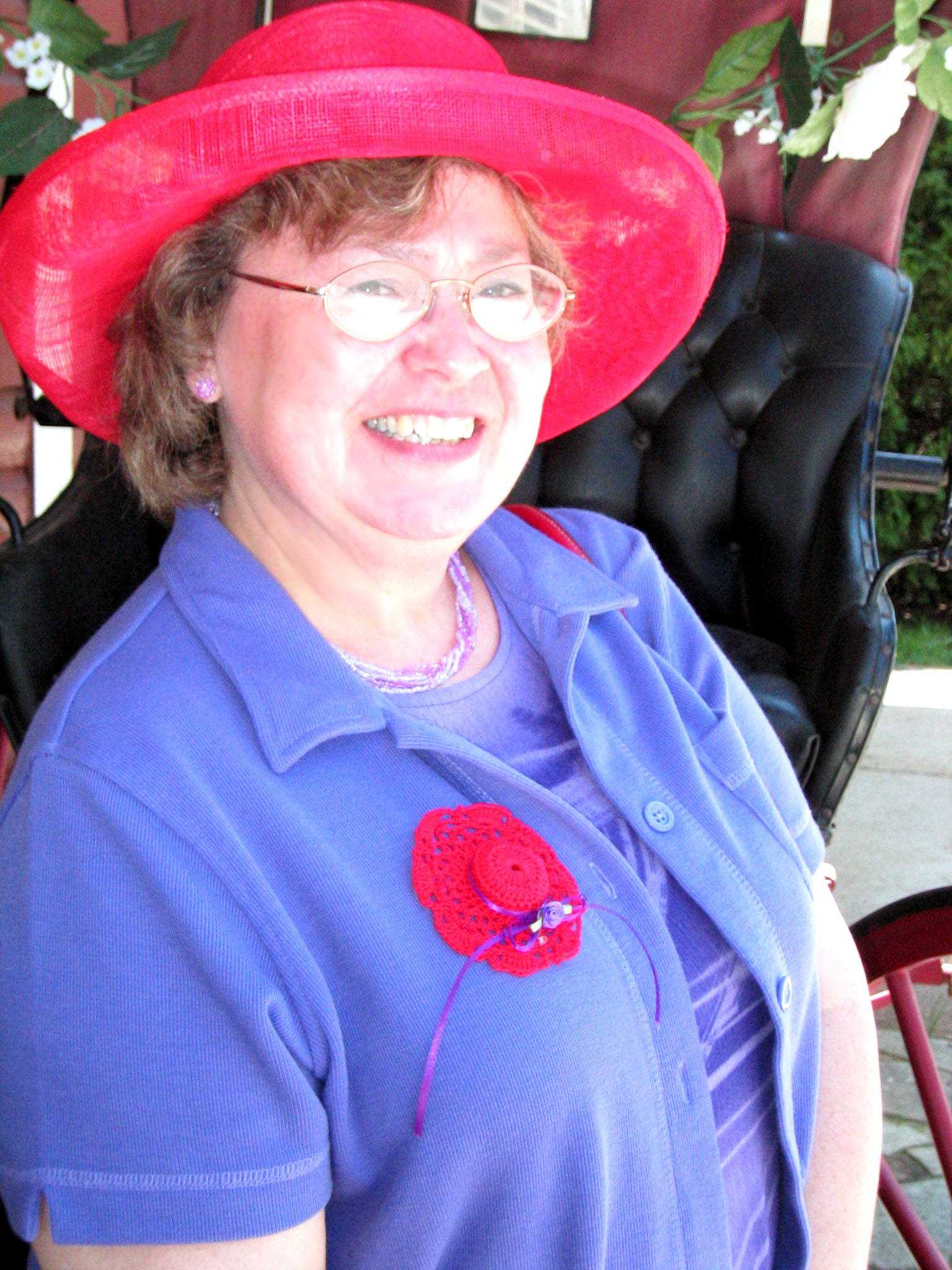 Wini is always looking for recruits A Red Hat smile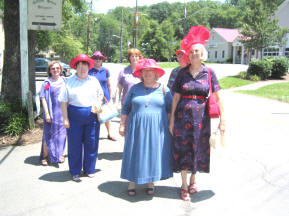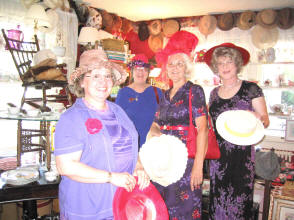 Taking over the town Ahhhhh. HATS!